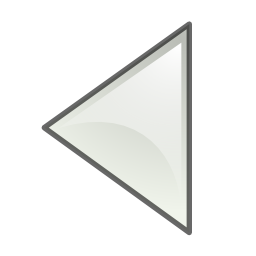 123/P2P Auto Transport
Tuan Lam
Submitted this review about
123 Auto Transport
Review made Live: 3/21/2009 11:15:00 PM
Don't let this company's low quote fool you. Other companies may question this company's quotes & service as they do not have many reviews. Service was impeccable. They always answer the phone for any follow-up questions and they provided a transport to pick up both vehicles within 3 days as promised. Thereafter, they provided contact information for the transport company & driver who was always available to provide updated delivery times. Cars were delivered a little dusty, but that is expected from an open carrier from Ohio to California.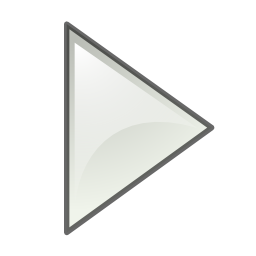 ---
Report Review
I would like to report this review.
Please use the drop down below to select a reason to remove this review.
Auto Transporters Please Note:
If you want to respond to a review please log into your account to do so.
Click here to login
|
Click here to signup
×